We've got big plans underway, so watch this space for details. Access up-to-the-minute event listings by following us on Instagram and Facebook, and watch us strut our stuff in our music video series.
Each year our performing arts company hosts two Company showcases, and our music video series collection continues to expand. The SHOW has also supported community events including the Candy Cane Gala, the Entrepreneurship Awards, the Kids Cancer Care Benefit, the Mayor's Arts Luncheon, the Candlelight Vigil at Foster's Garden Chapel, and the Panda reveal at the Calgary Zoo.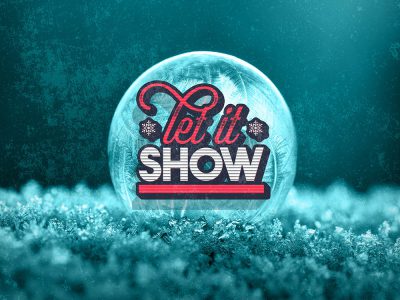 Let it SHOW 2019 Christmas Show
Calgary's newest must-do December tradition featured incredible dancing and stunning vocals, plus an overload of joy, heart-touching magic and holiday spirit with special guest artist, Barry Mason. The high-energy, family-friendly and date-worthy celebration of the season was a pleasure for eyes and ears.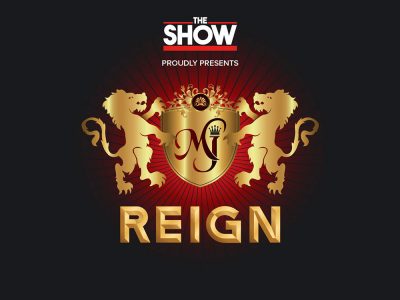 2019 Spring Show 'Reign'
At The SHOW, we love to recognize the incredible catalogues of iconic artists. Our spring performance was a twist and spin of iconic hits from the MJ collection reimagined in visually arresting and sonically altered interpretations. REIGN featured a guest performance by charismatic vocalist Jesiahh of The EarthTONES, a top-20 hit artist with two Juno nominations to his record.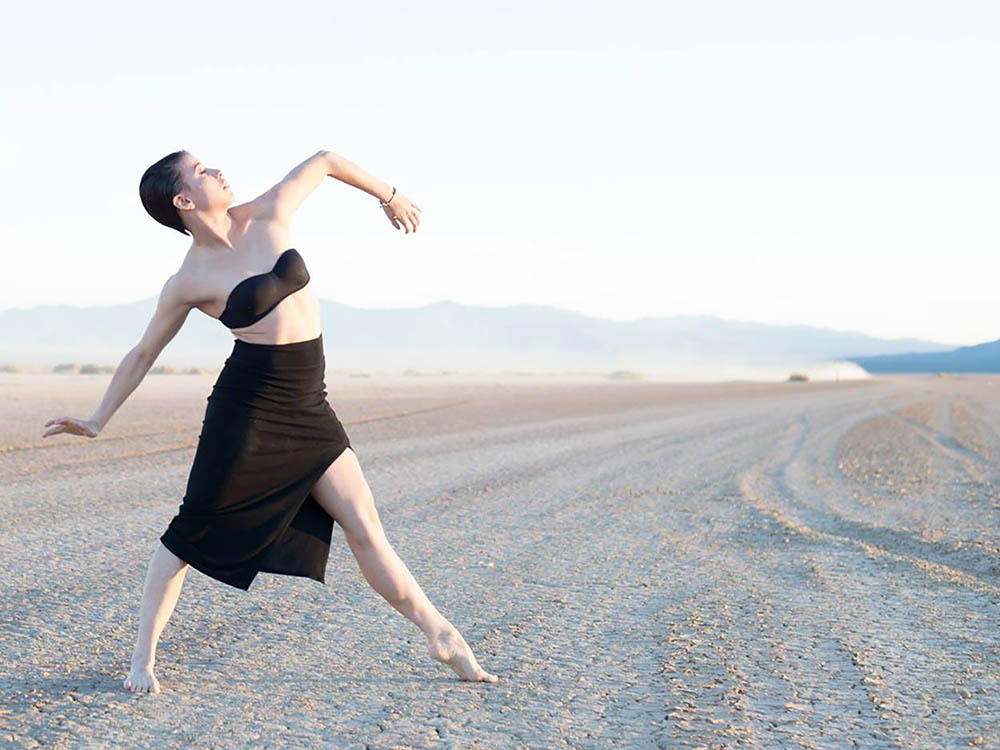 Jenn Stafford dance workshop
Jenn grew up singing and dancing her way through her hometown of Calgary where she trained in ballet, jazz, contemporary, hip hop and musical theatre. She has since nested, trained and worked in Vancouver, Toronto, Las Vegas, Europe, and Los Angeles and achieved a few of her biggest dreams through her work with Cirque du Soleil in The Beatles' LOVE and while filming AVATAR 2 & 3. These two unique opportunities melded her love for dance, acting, character work, movement, and improvisation.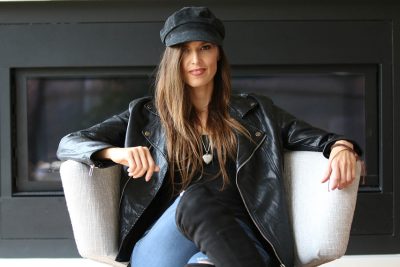 Tamara Beatty vocal & dance intensive
This interactive, master-style workshop offered tips on how to make performances pop. The Voice's Tamara Beatty reviewed voice-optimizing strategies, while The SHOW's own Brandon Wood taught dance technique.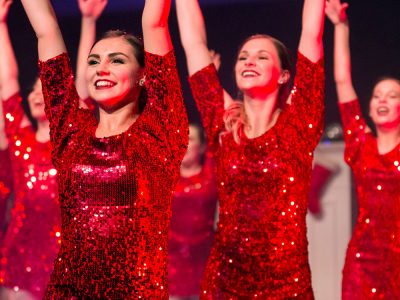 Let it SHOW 2018 Christmas Show
Calgary's most recent must-do holiday event is Let It SHOW, our high energy Christmas performance. We brighten up the holiday season, as SHOW Company members sing and dance to classics and new favourites. Guest artists have included indie electro-pop artist Lexie Strate.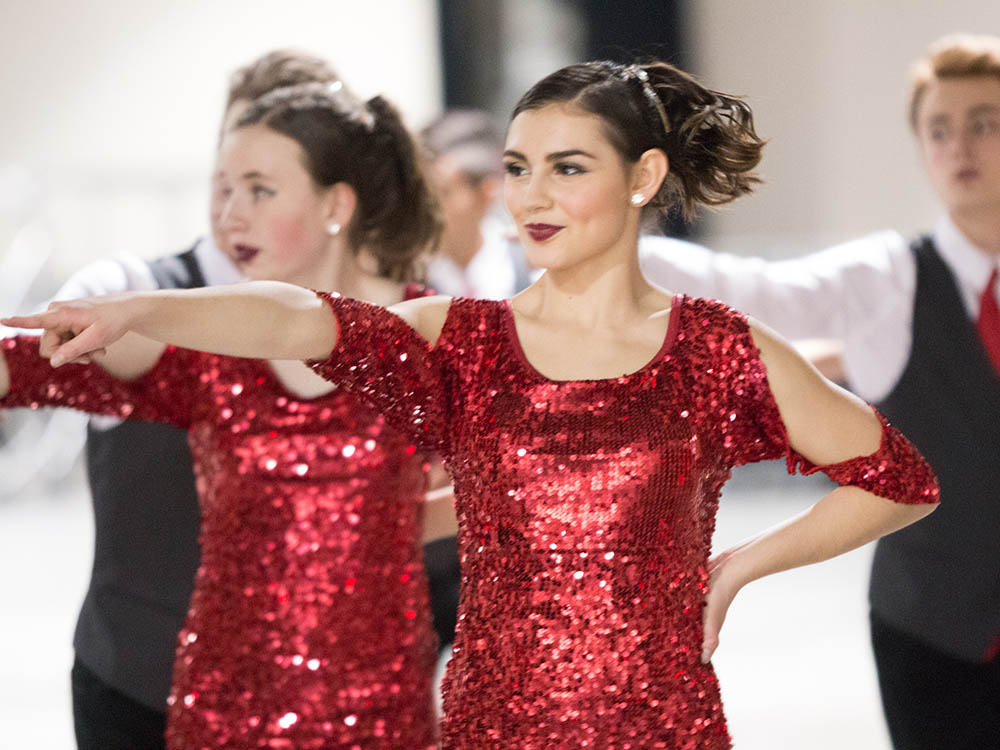 Candy Cane Gala
The SHOW has twice been invited to build exciting opening and closing full-scale production numbers for the Alberta Children Hospital's marquee fundraising holiday event – their Candy Cane Gala. These custom built performances have taken place in front of thousands at the BMO centre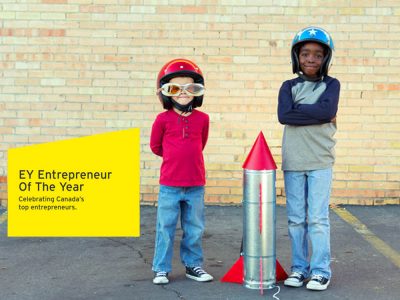 Ernst & Young Entrepeneur of the Year
SHOW Company members Akesh, Brynn, Ashley and Sophie hit the stage to sing 'O Canada' at the Ernst and Young LLP Gala celebrating the Entrepreneur Of The Year award. Special guests included Mayor Nenshi and Arlene Dickinson.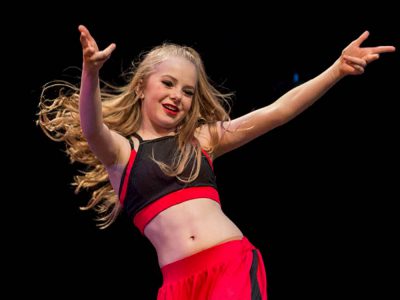 Maple Beats
We honoured our fine country and paid homage to some of Canada's most influential artists as we proudly presented Maple Beats – A History of Canadian Soul & Hip-Hop. Happy 150th eh!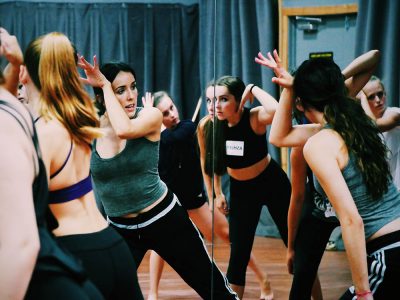 Michelle Dawley Workshop
The SHOW was thrilled to welcome the inspiring, talented and very accomplished Michelle Dawley as workshop leader. Michelle has danced in shows around the world, most notably with Ariana Grande, Christina Aguilera, and Janelle Monae.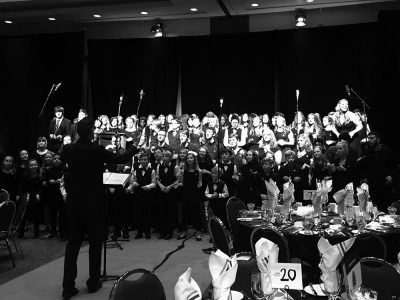 Mayor's Lunch for the Arts
The SHOW actively supports Calgary's artistic community and was proud to take part in the Mayor's Lunch for the Arts in spring 2017.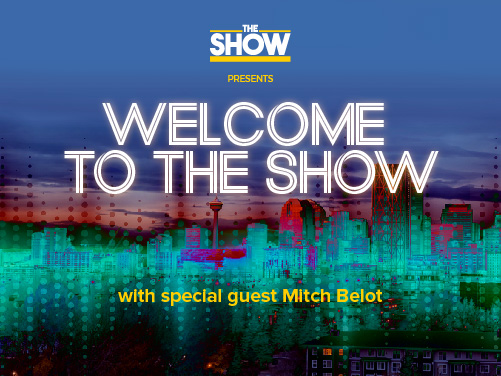 Welcome to The SHOW
Focused on the journey each of us must undertake to become the truest version of ourselves, this  dance and musical intensive explored themes of self-doubt and bravery, regret and fulfilment, searching for and giving into love – all reinforcing the message that your only limitation is you.
If you just can't wait for the next SHOW event, our music video series has met with rave reviews, so take a moment to check out the full series.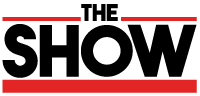 AT THE SHOW COMPANY, LEARNING NEVER ENDS.
Our mission is to train, empower and showcase exceptional young singers and dancers as members of The SHOW's performing arts company in Calgary, Alberta.