The Show offers professional training and performance opportunities for advanced Calgary dancers and singers aged 16 – 25+. We offer high level performance training, delivered with expert technique, energy and soul.
The goal is to help you transition from student to professional. Lauren and Scott encourage you to find your own voice and style.
They genuinely care about your success!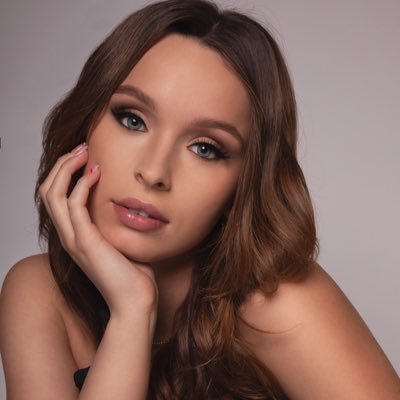 Sunday, June 11, 2023
6 to 8 pm
This hip-hop workshop will be focused on exploratory movement and diving deeper into execution within combos. Her approach to learning is that it's a party with a purpose – every participant is free to be themselves while also challenging their limits to access a truly transformative experience.
The SHOW gratefully acknowledges the support of the Alberta Government through their Calgary Arts Development Project Grant Program. 
Mission
The SHOW creates charismatic and skilled performers capable of conveying powerful stories.
Vision
The SHOW facilitates professional artistic development, produces compelling theatrical performances, and provides performance support for marquee Canadian events.
Have we got news for you!
Join our email list to receive the latest tips, news and events from our team.