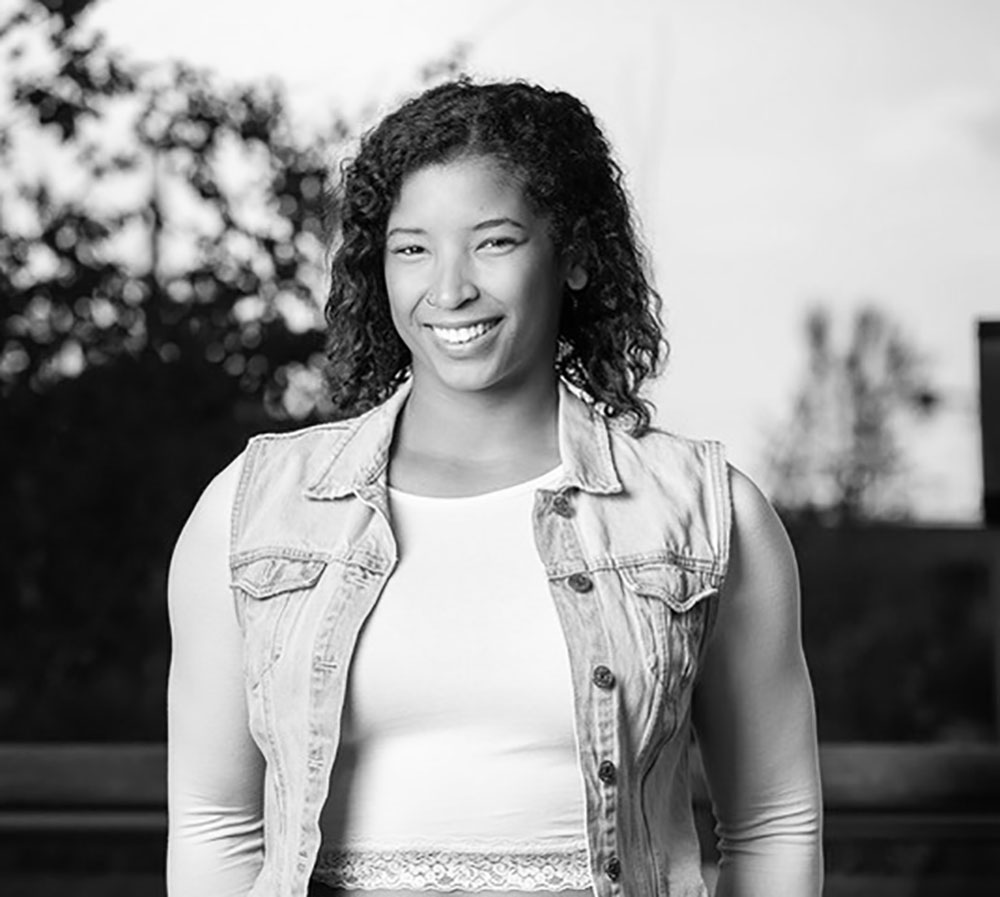 CHRISTAHH AHH
Christahh became captivated by the art of dance at a young age. She has studied a variety of dance styles and is the recipient of scholarships from the Edmonton School of Ballet. Christahh achieved a Bachelor of Arts degree from the Dance Program at the University of Calgary with a focus on choreography and performance. She  has had the privilege of working with talented artists including Yung Dre, Big Sean and Fetty Wap,  with Deanne Walsh in Ciclo De La Vida and dancing in Suite of Dreams (choreographed by Hannah Stillwell).
Christahh completed two years of the professional training program at Decidedly Jazz Danceworks and dances with YYC hip-hop crew, The Tomorrows. She is also the Executive Director and designer for Dance YYC Community Outreach and Engagement Initiative, an online platform providing free organized promotion for the Calgary dance community.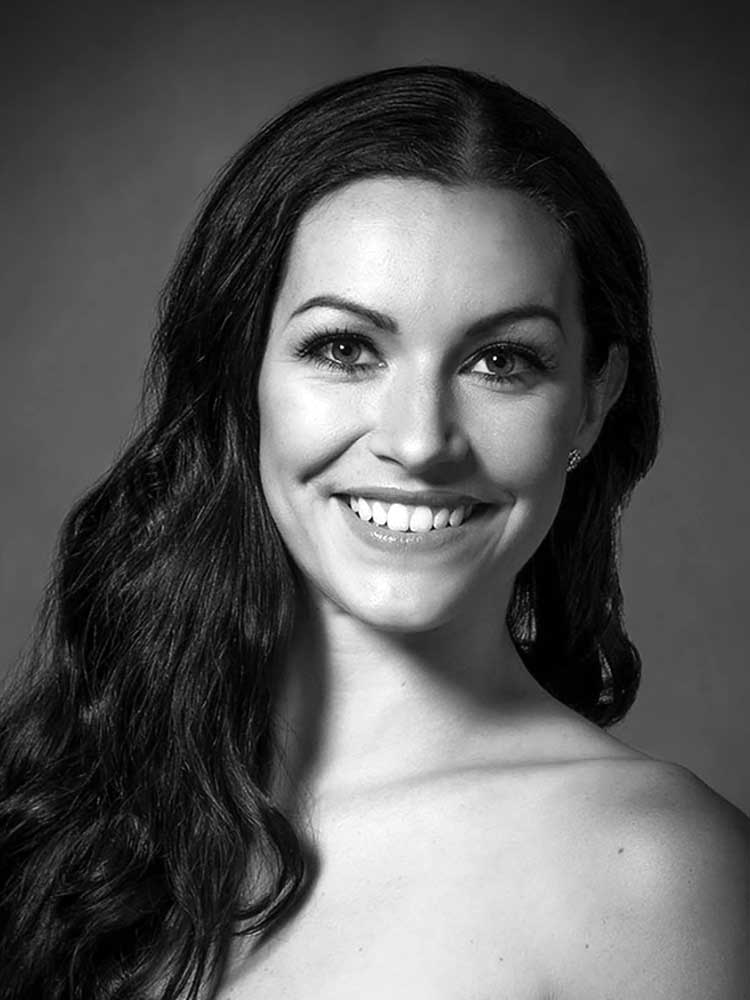 NICOLE CARON
The accomplished Nicole Caron (ARAD, CYT, PBT) performed as a principal dancer for the Alberta Ballet for 16 seasons, as well as with the Banff Festival Arts for several years. She has toured extensively across Canada and the US, and around the globe including three tours to China. Nicole has been a guest performer for several high-profile events including the opening ceremonies of the Vancouver 2010 Olympic Games, the Cultural Olympiad and for Sarah McLachlan's School of Music, and in CBC's nationally broadcast film Balletlujah (to name a few).
Nicole trained with Canada's National Ballet School, the Royal Winnipeg Ballet School, and the American Ballet Theatre in New York City, as well as studying Vaganova, RAD and the Cecchetti method at the Richmond Academy of Dance. She was awarded honours in her Elementary, Intermediate and Advanced RAD exams. Most recently, Nicole completed teacher training for Yoga (2010) and Progressing Ballet Technique | PBT (2018). She teaches ballet, pointe, yoga, PBT and adjudicates across Canada.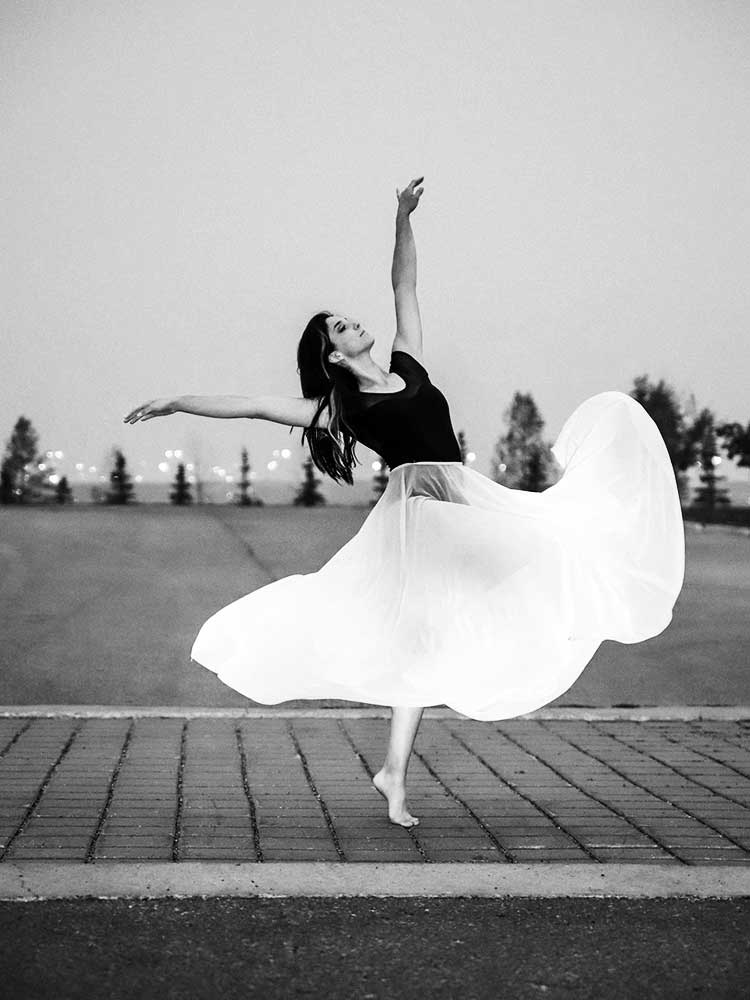 KENZIE FRASER
Kenzie creates a fun and inspiring atmosphere in her dance classes, while encouraging performers to push themselves beyond their artistic boundaries. Her training and performance experience includes entertaining across the globe with Disney Cruise Lines and at the Calgary Stampede as a Senior Dancer with the Young Canadians. During Kenzie's time as a colour guard dancer and performer with the Calgary Stampede Showband, the group won their fifth WAMSB World Champion title.
Kenzie is currently working toward her a Bachelor of Psychology degree. Her goals include achieving her masters and a doctorate in psychology to better enable her to help all children reach their full potential. In addition to working with young children and adults, Kenzie has taken on a voluntary role as a dance choreographer for the Calgary Stampede Round-up Band.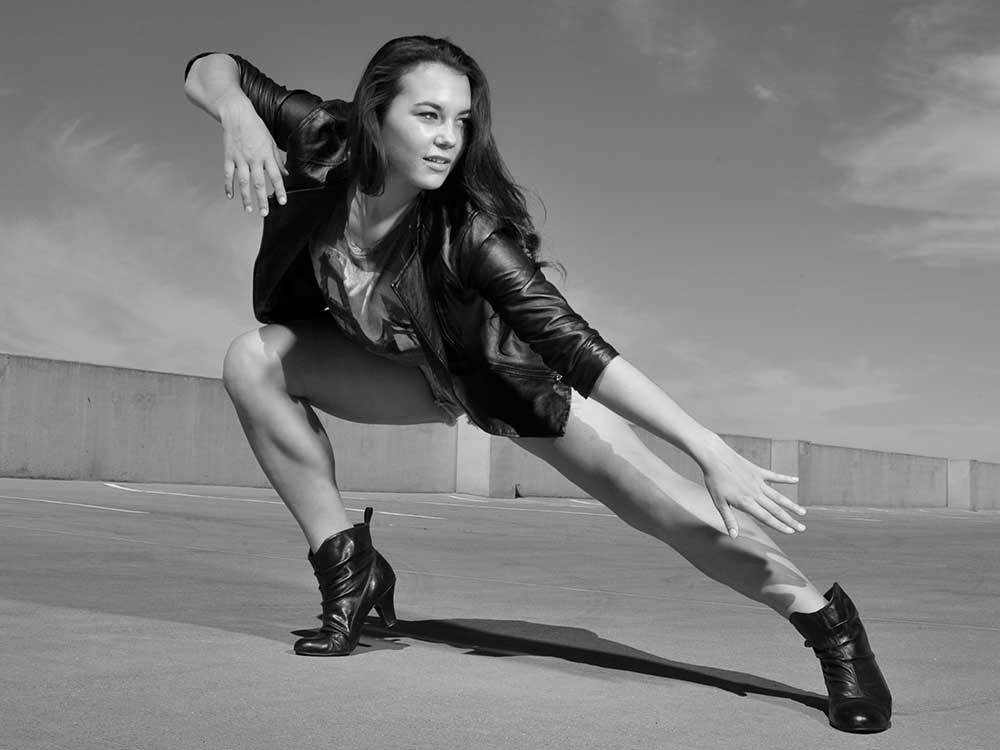 KELCEY MOORE
Kelcey adds technical precision, versatility, and style to The SHOW's dance mix. She has trained in the US, France and Italy with companies such as Paris Opera Ballet, Studio Harmonic, Paris Dance School, La Scala, and Dance Arts Industry. Kelcey is also a graduate of the Edge Dance Program. Kelcey has earned full-scholarships to Millennium Dance Complex in Los Angeles and to EDGE performing Arts Center in Los Angeles. She has also trained with Entity Dance Company in Los Angeles for the past two summers. Kelcey has competed in both Mexico and Austria as a part Team Canada for the International Dance Organization World Hip-Hop competition. She was a part of iLLFX Company, UniverseSoul Dance Company, and the O2 programs. In addition to countless live performances, Kelcey has danced in music videos for several nationally-touring artists.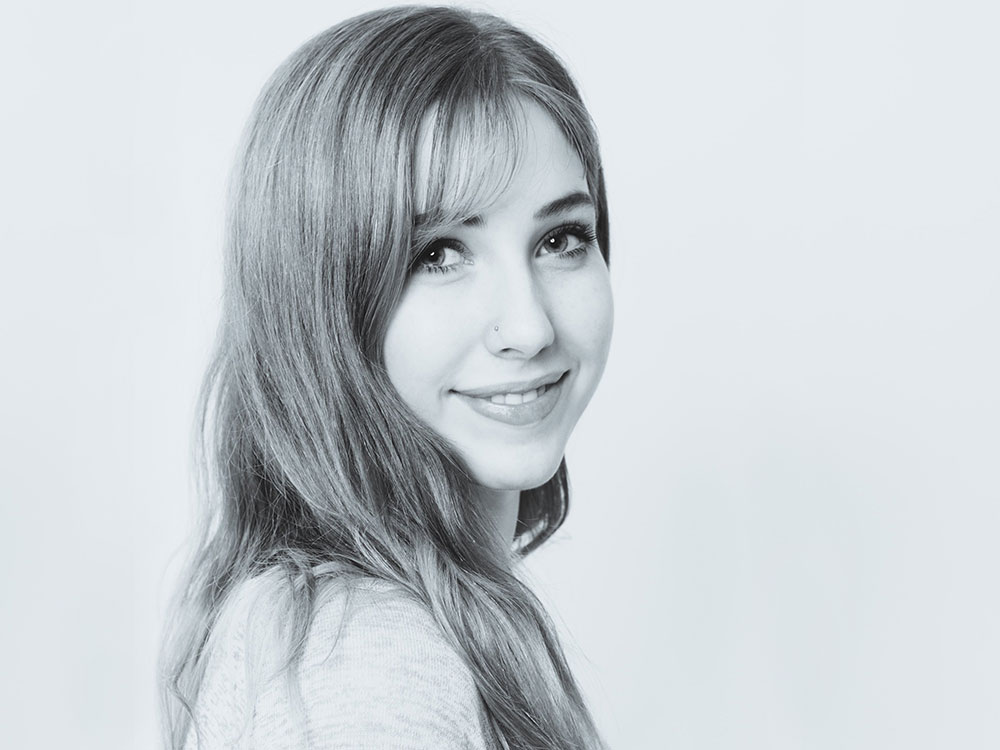 GISELLE MORISON
Giselle has trained in various types of dance since the age of three, most recently focusing on ballet, jazz and contemporary. She has danced with groups all over Calgary, including nine years with The Young Canadians School of Performing Arts, attending high school at the Edge School for Athletes, and training with Cyndi Scott in jazz and contemporary and Caitlin Lockwood in ballet. Giselle hopes to use the opportunities given to her while training as a member of The SHOW Company to improve her craft as a dancer, performer and teacher. One of her goals as a teacher and choreographer this year is to help students become more confident with themselves as artists while developing the skills and techniques they need to become professional performers.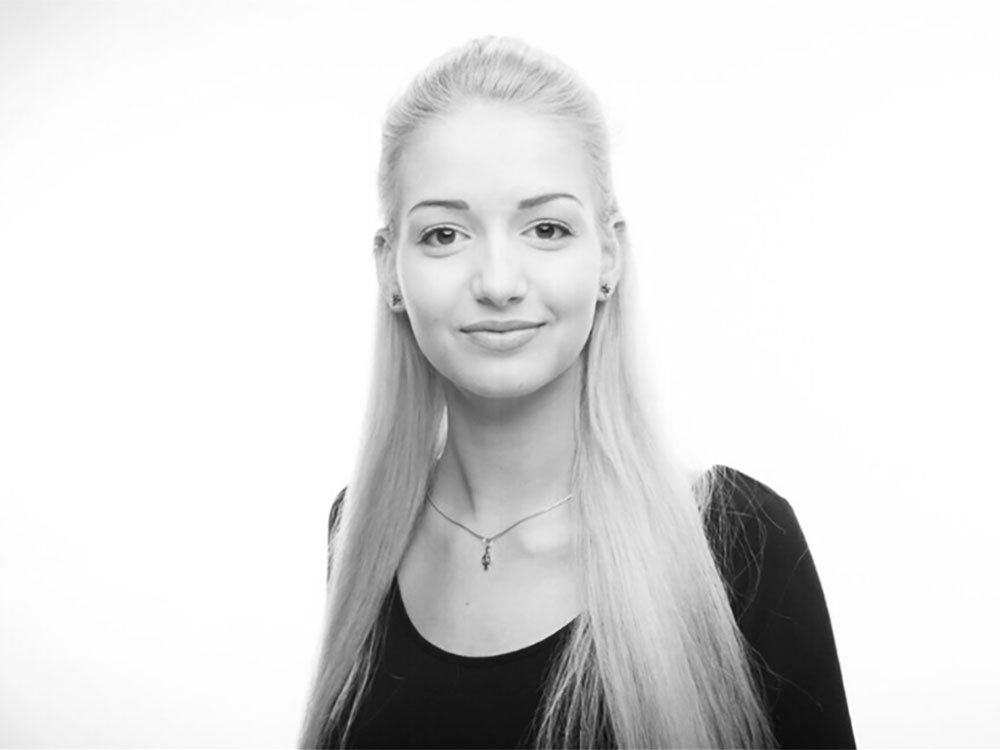 JILLIAN O'CONNELL
Jillian O'Connell has studied music and has performed since the age of seven. She is currently completing her Bachelor of Music in Voice Performance at the University of Calgary, and has performed in numerous productions with companies including Storybook Theatre, the Young Canadians, Front Row Centre and Occasional Notes. Jill has a passion for teaching all genres and styles of music and looks forward to sharing her skill with our company members.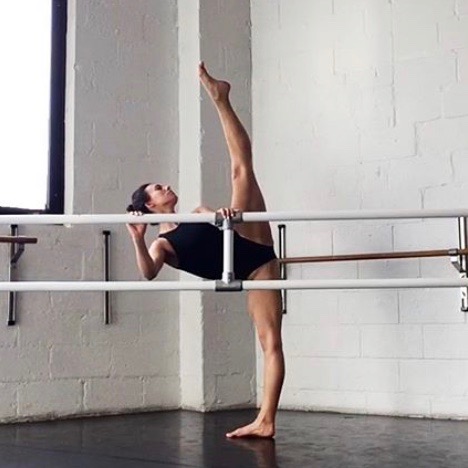 REBECCA REINHART
Rebecca Reinhart is a professional choreographer. Her work can be seen in award-winning musicals and hit music videos. Rebecca's dance choreography and films have been showcased in film festivals around the world including Stockholm, London, Los Angeles, Philadelphia, Toronto and Calgary, and she recently won for "Best Music Video" at Prague's festival.
Giving back to the world through dance is important for Rebecca. She has had the pleasure of working with charities such as WE Day, Youth Without Shelter and Tokens for Change.
Rebecca has a diversified technical dance background, that she blends with emotional intelligence and film expertise. She hosts and choreographs for events around the world and loves adjudicating competitions and judging dance battles. She often leads seminars and teaches workshops around the globe.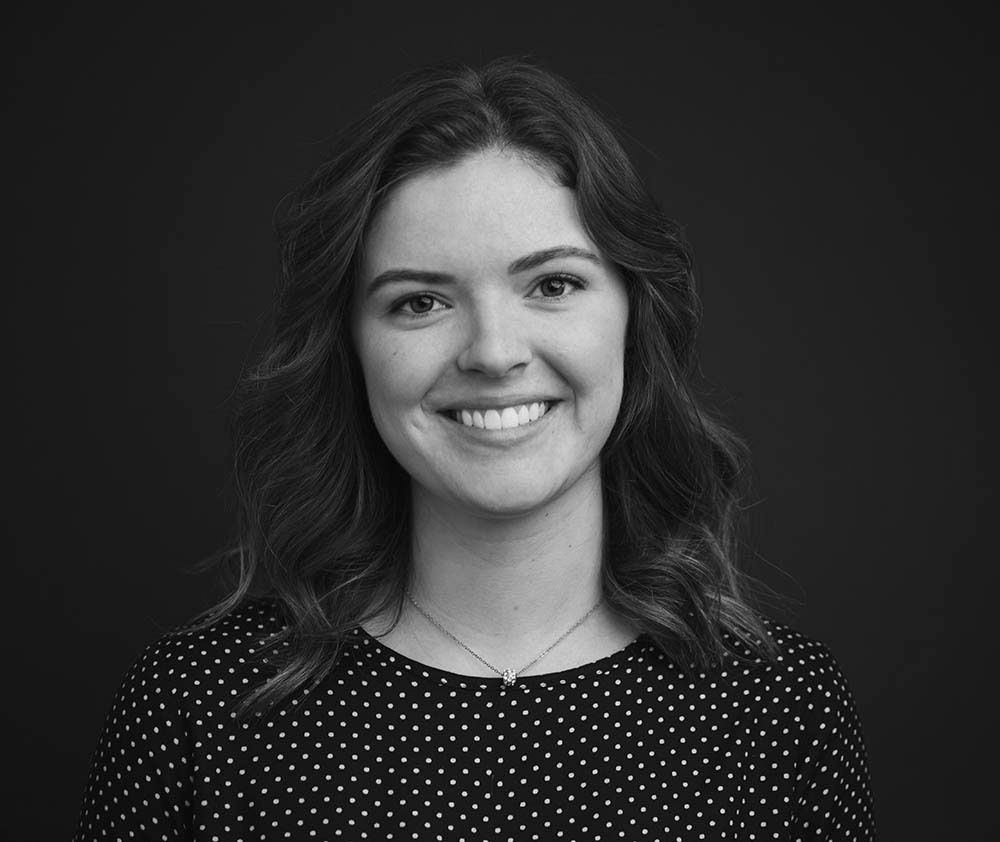 EMMA ROSE
Emma Rose recently completed her Bachelor of Music degree at McGill University with Outstanding Achievement in Jazz Voice. Throughout her career, Emma has made appearances at a variety of venues both in Montreal and Calgary, including the 2019 Montreal International Jazz Festival where she was a featured artist and performed original compositions. She also participated in the Calgary Stampede Talent Search, receiving the title of First Runner Up in 2014 and 2015 and Second Runner Up in 2017. Emma's soft yet striking sound was recognized throughout her schooling, having received the Sarah Fischer Memorial Award and a nomination for the Hnatyshyn Foundation Developing Artist Grant. Emma is very humbled to revisit her roots, and have the opportunity to give back to the music programs where it all began.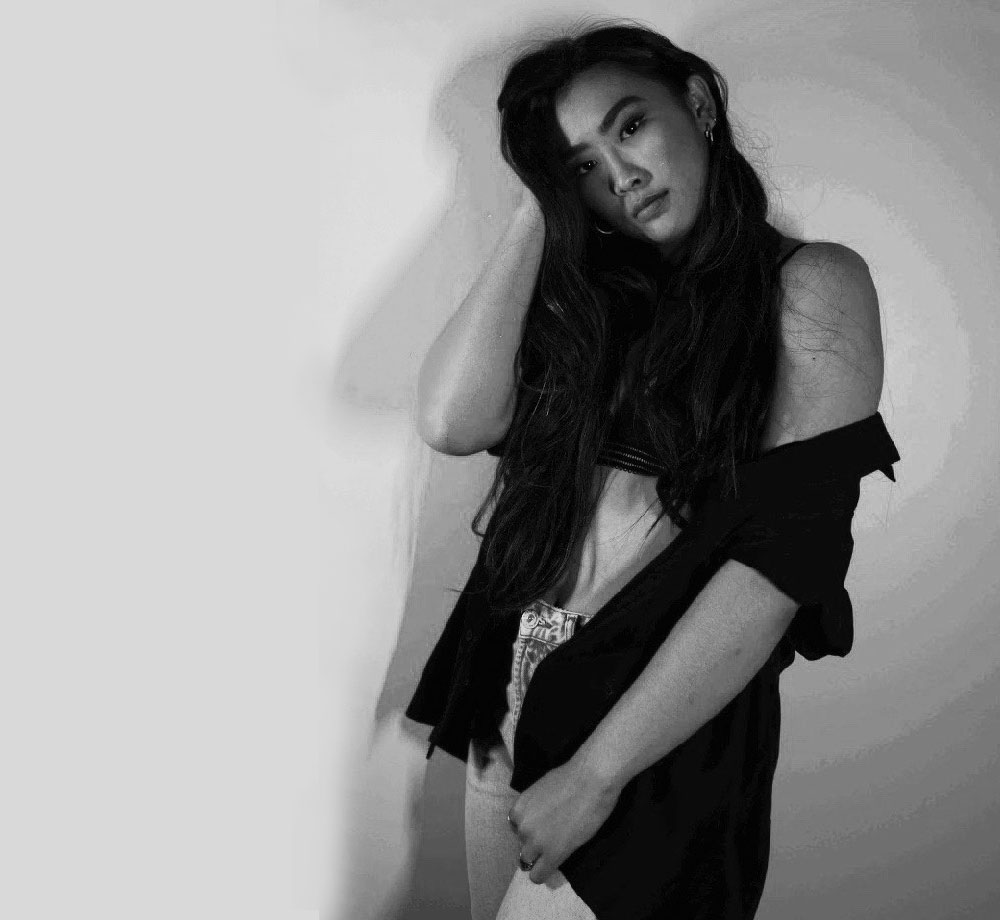 JILLIAN UNG
Jillian Ung has trained in various styles including jazz, hip-hop, ballet, modern, and contemporary. She holds a Bachelor of Fine Arts in Dance degree from The University of Calgary. Jillian is an in-demand choreographer, creating dance performances ranging from solos to large groups.
Between her rehearsals and teaching, she remains passionate about furthering her skill in multiple dance styles, leading to many opportunities such as tours, shows, music videos, and travel. Jillian continues to expand her experience in the industry, as well as sharing her passion and skill for the urban and contemporary dance arts.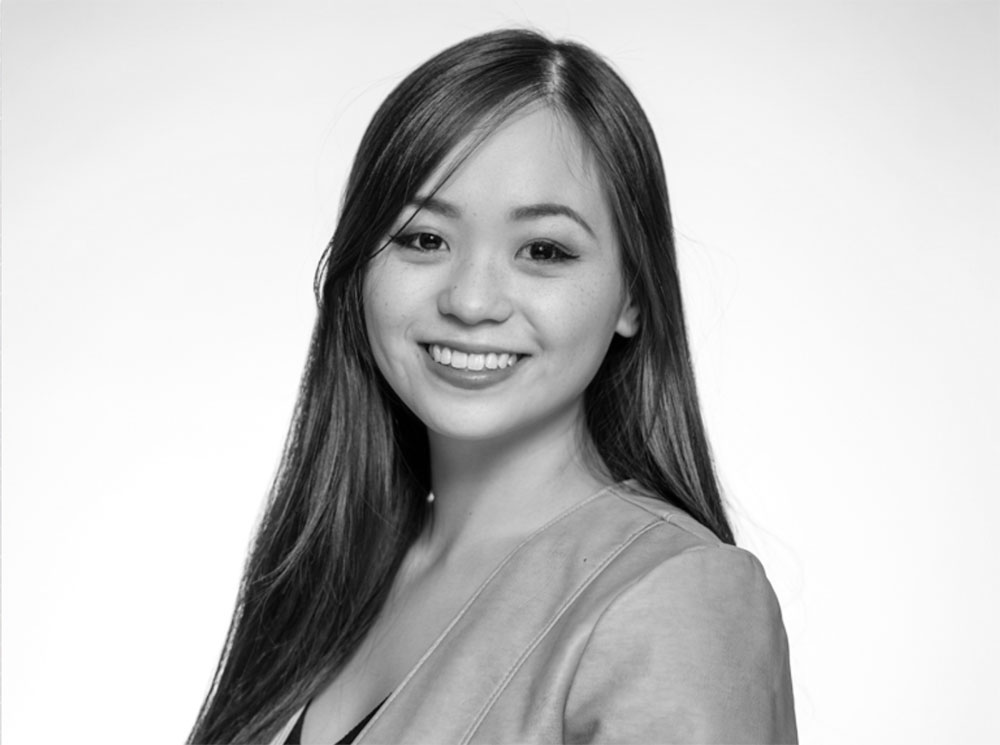 KIRSTEN VILLAROMAN

COMMUNICATIONS SPECIALIST
Kirsten Villaroman is an Honours student in her final year at Mount Royal University, soon to graduate with a Bachelor's Degree in Communications. As a communications specialist, Kirsten focuses on branding and media outreach campaigns. She has worked and volunteered for various non-profit organizations including Freedom Tree, where she and her colleagues created an award-winning five-year external communications plan to develop awareness about maternal mortality in Sierra Leone. Kirsten's creativity and digital design experience helps her to develop effective web, social media and print graphics. As a social media manager, she has grown followings and consumer influence, applying persuasive and competitive selling points to each message that she develops. After completing her degree, Kirsten hopes to grow her career with a focus on her passion for the performing arts industry.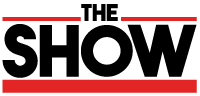 AT THE SHOW COMPANY, LEARNING NEVER ENDS.
Our mission is to train, empower and showcase exceptional young singers and dancers as members of The SHOW's performing arts company in Calgary, Alberta.