music video series
Along with live performances, The SHOW loves to create for the screen. Our music video series has been seen by tens of thousands and gives our company members on-camera experience.
See the show
subscribe
Our professional music videos tell a story in movement and song. It's an opportunity for our company members to learn all of the protocols involved in filming, and an experience unlike anything else in Calgary. We love being able to capture the talents of our ensemble members.
Our LOST BOY video was featured by Canadian magazine The Dance Current and our IF YOU WERE HERE video was nominated for an Alberta Film & Television Award.
Are you an established artist requiring backup for your own music video or live production, or would you like to be featured in one of ours? Contact us to discuss a collaboration.
The SHOW's music video series continues! We proudly present The End Of The World (originally performed by Billie Eilish). Featuring members of The SHOW's Headliner Company – Dancers: Parker, Melissa, Kenzie and Kelcey (faculty). Vocalist: Chloe.
Two years ago, the world lost one of the most gifted artists of all time. Together with R&B vocal group The EarthTONES, we put together our tribute to some of Prince's greatest hits. At The Show Company, we aim to create what we feel like creating and Prince's music is some of the best to work with. We also like to collaborate, and we know that to The EarthTONES, Prince was beyond special. They were invited to record songs for their last record at Paisley Park Studios back in 1997. An experience they will always cherish.  RIP Prince.
We proudly present our collaboration with the oh-so-talented, national-chart-topping Calgary-based duo Leaving Thomas in this retro-inspired video. The SHOW's Headliner Company backs Annika Odegard and Bryton Udy performing their catchy and original song, IF YOU WERE HERE.
What happens when The SHOW collaborates with our friends at Soul Feet Dance Productions? East meets West, Bollywood meets classic in this North American music mash-up, Radio vs Dream.
Welcome to Neverland! Our LOST BOY video showcases company members Kristen and Parker and features the rich vocals and cello of guest Headliner Lizzy Munson. The Senior and Headliner company members back Ruth B's lyrics with delicate harmony.
Each of the SHOW's music videos is a little different, highlighting the skills of current company members.Travel back to the Roaring 20s with our cover of Kreesha Turner's BOUNCE WITH ME, featuring Alandra Mazil backed by The SHOW's Senior and Headliner performers.
We created our first-ever video with the help of a few talented friends. Listen to what happens when talent meets technique, in The SHOW's cover mash-up CRY ME A DIGGITY.
Curious about what The SHOW does? Take a look at our introductory video. We offer high level training to emerging young artists, and deliver it with expert technique, energy and soul.
Doing the music videos is completely different and a really cool experience – to create something with what I consider to be a performing family. It brought us closer together as a group,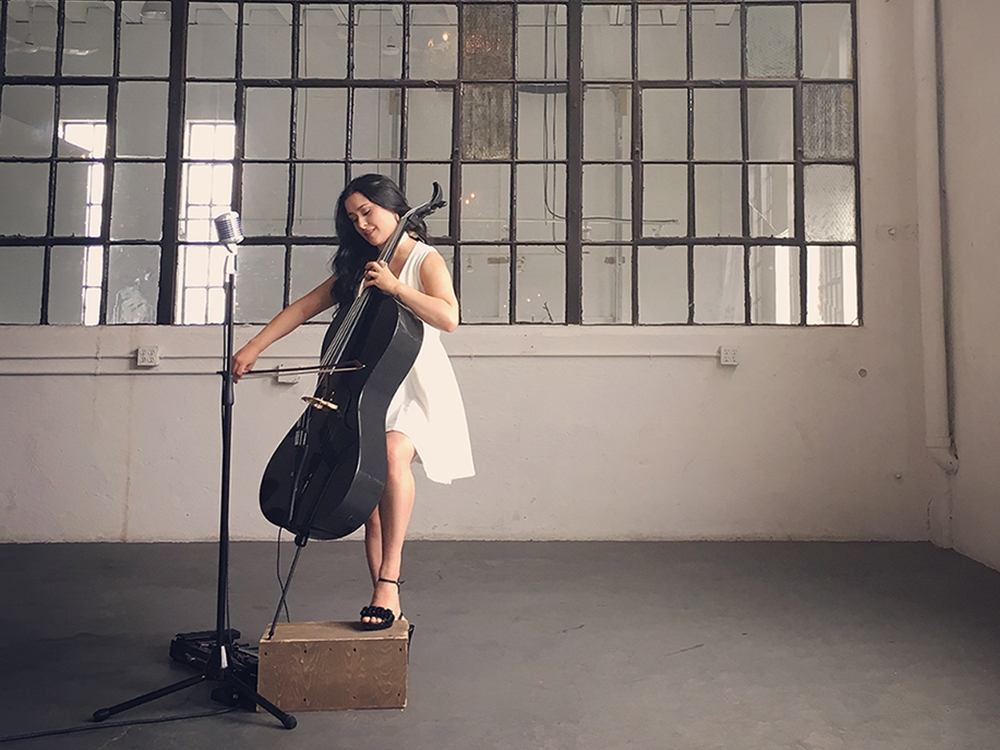 Our music video series has met with rave reviews since we posted our first video in 2016, with over 10,000 views on every video we release. We are seeking sponsors to help keep our video series rolling, increase our production output, and help our young artists to shine even more brightly.
Your financial sponsorship allows The SHOW to:
elevate production quality
enhance the experience of our performers
involve capable directors, cinematographers and editors
improve details such as sets and costumes
allow us to create a more engaging experience for viewers
capture the best possible performances on film
provide young performers with a demo reel that for future use
win accolades for our company members and our program.
These sponsorship packages include other benefits, including your name and/or company mention in the video credits. Contact us for details.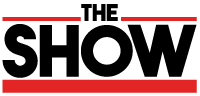 AT THE SHOW COMPANY, LEARNING NEVER ENDS.
Our mission is to train, empower and showcase exceptional young singers and dancers as members of The SHOW's performing arts company in Calgary, Alberta.