Let us entertain you
The SHOW provides customized world-class dance and vocal performances for live and broadcast marquee events, including full-scale production numbers to launch premiere galas, entertainment at award shows, opening ceremonies, concerts, and large public celebrations.
Connect with us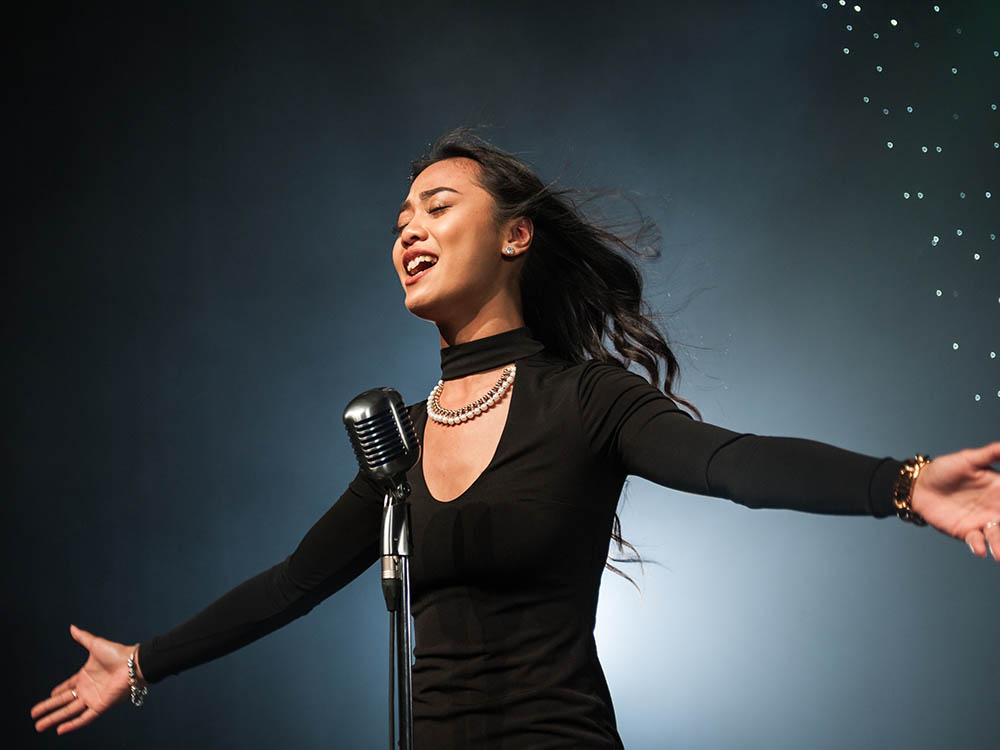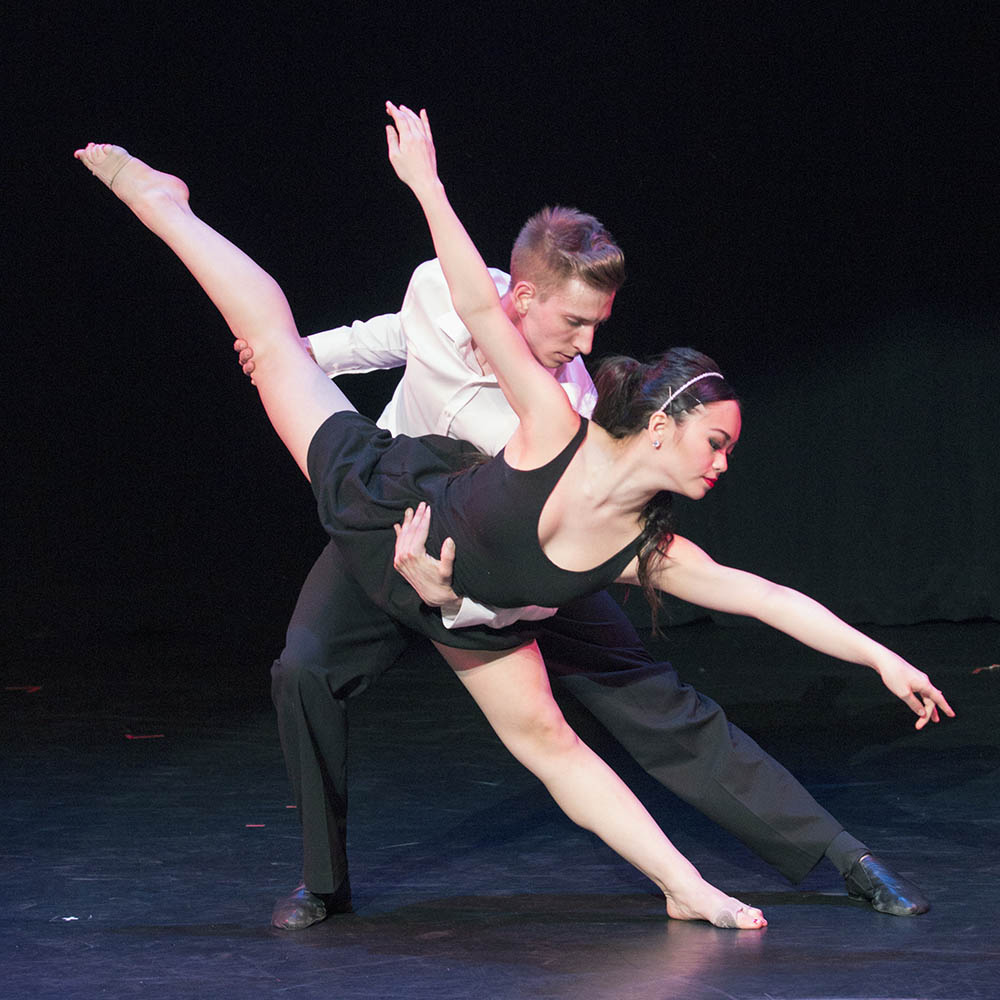 The SHOW team includes hit-writing, Juno-nominated music composers/arrangers, award-winning choreographers, and performance directors that can bring incredible sound and motion to your live or broadcast event, concert, or video. We've shared the stage and screen with chart-topping artists and Olympians. Our own publicly-produced shows grow in scale with each production, and the newest release in our popular music video series was just nominated for an Alberta Film & Television Award.
Along with performing in full-scale productions, The SHOW's talented company members are often hired as soloists or in smaller dance and vocal ensembles, for both live and filmed productions. 
The Calgary Performing Arts Festival was thrilled to have dancers from The SHOW, as well as director Lauren Ireland, join us in collaborating with Kids Cancer Care at the Dad and Daughter Gala. The SHOW was an integral part of the performance, and Lauren's creativity and professionalism made the performance shine. We can't wait for the opportunity to collaborate again!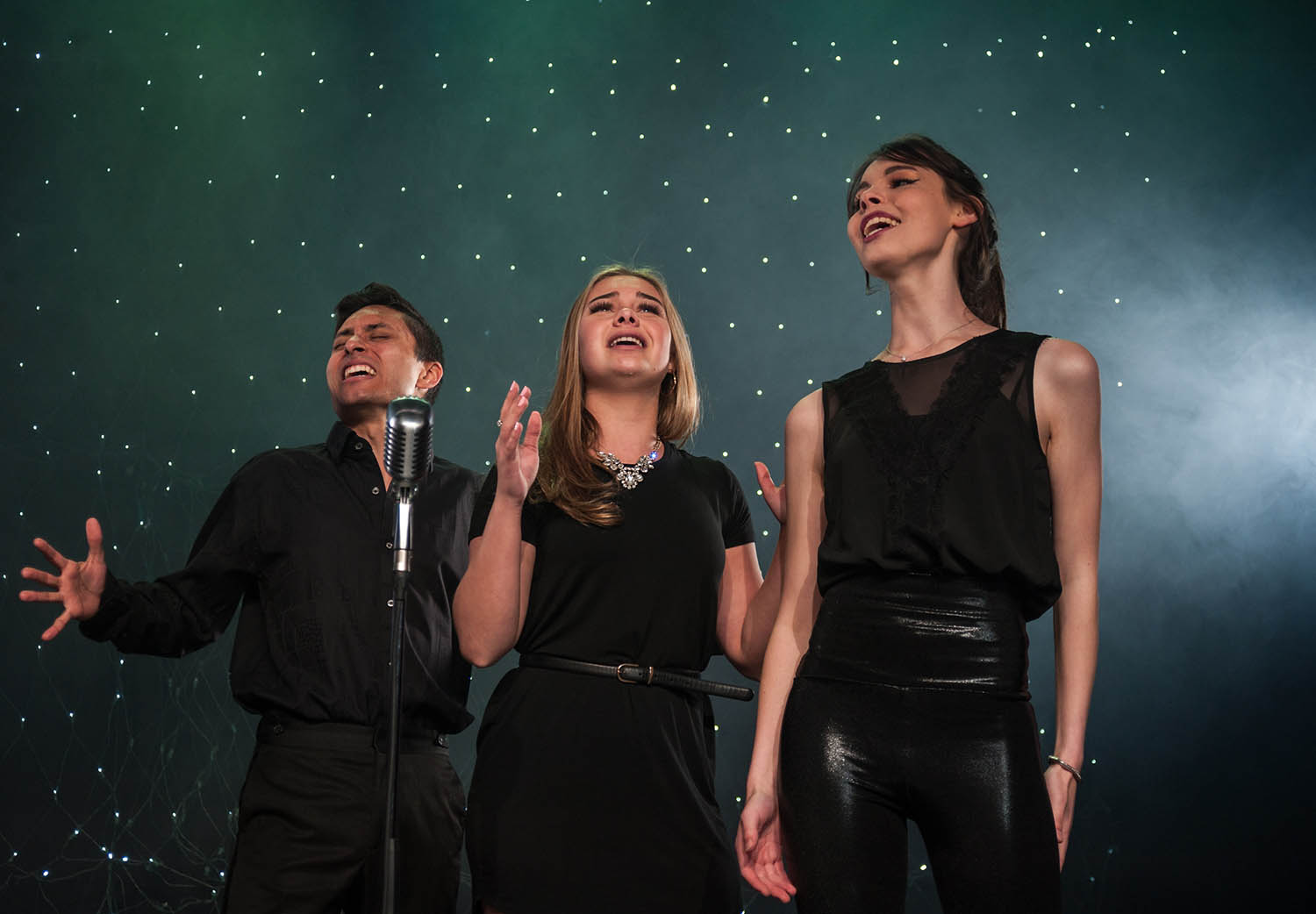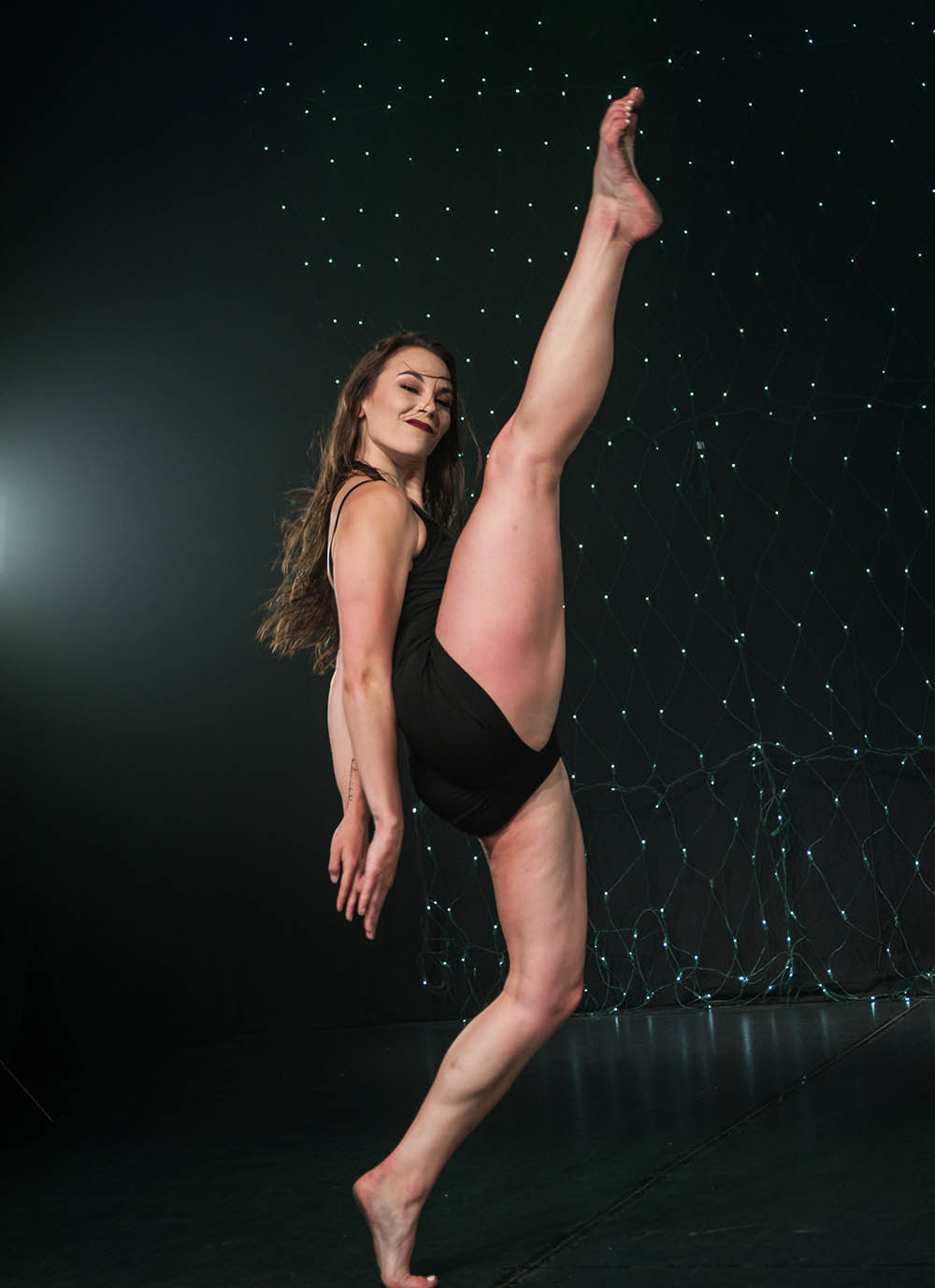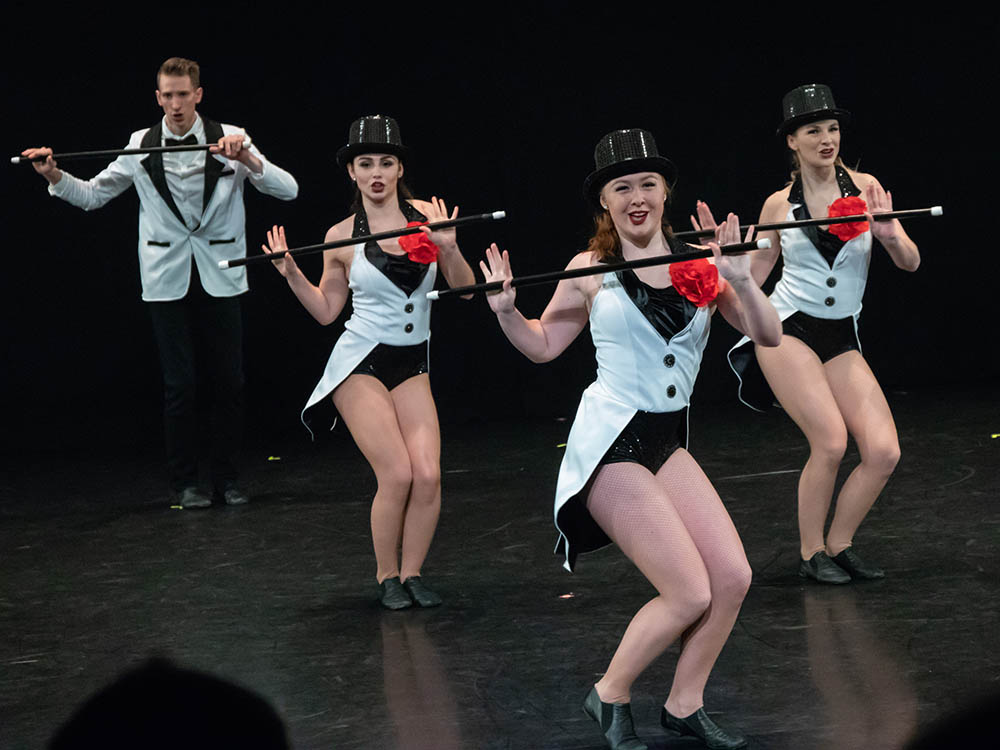 Let us inspire and wow your audience with incredible dance, acrobatics, stunning vocals, uplifting harmonies and awesome spectacle.
Whatever your vision, we'll work with you to bring it to life!  For our past client and event list, to see and hear more about our work, or to discuss a creative direction, please reach out to us.